Top 10 Free PC Games to Dive Into in 2023
As we step into 2023, the world of gaming continues to evolve, offering an array of experiences that don't necessarily require breaking the bank. Free-to-play games have become a staple in the gaming community, providing high-quality entertainment at no cost. Whether you're a fan of strategic gameplay, action-packed adventures, or immersive RPGs, there's something for everyone in the realm of free PC games. Let's explore the top 10 free PC games that you should definitely check out this year.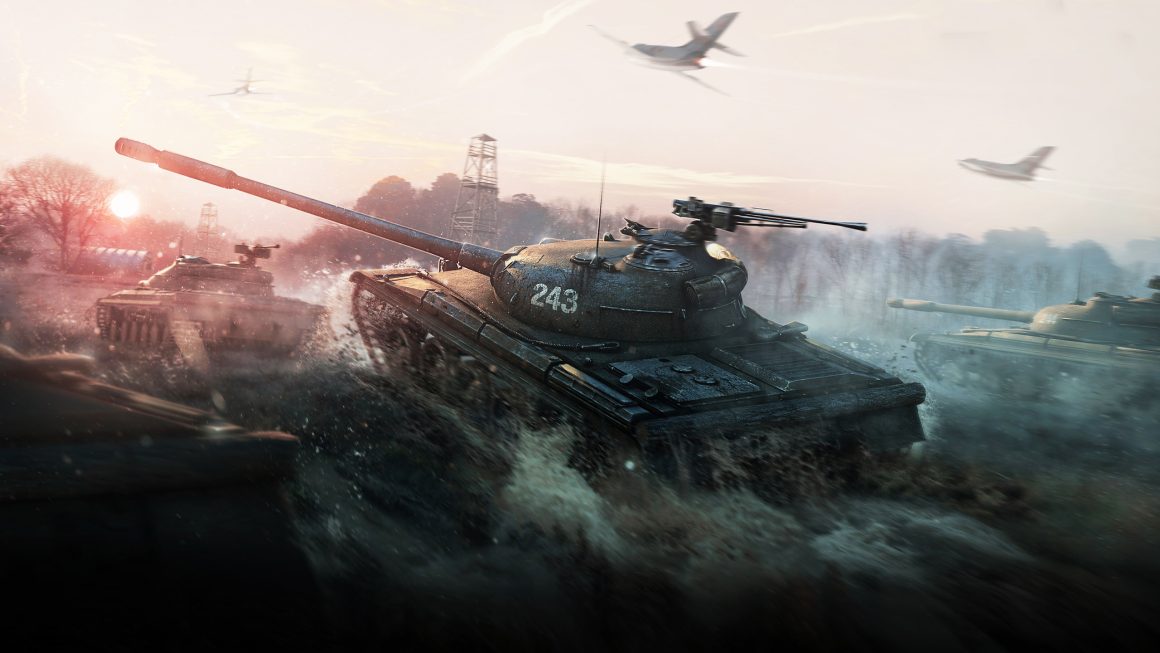 1. World of Tanks
Dive into the world of tactical warfare with World of Tanks. With a selection of over 100 tanks, this game offers a rich, strategic experience where every decision counts. It's a global hit known for its satisfying gameplay.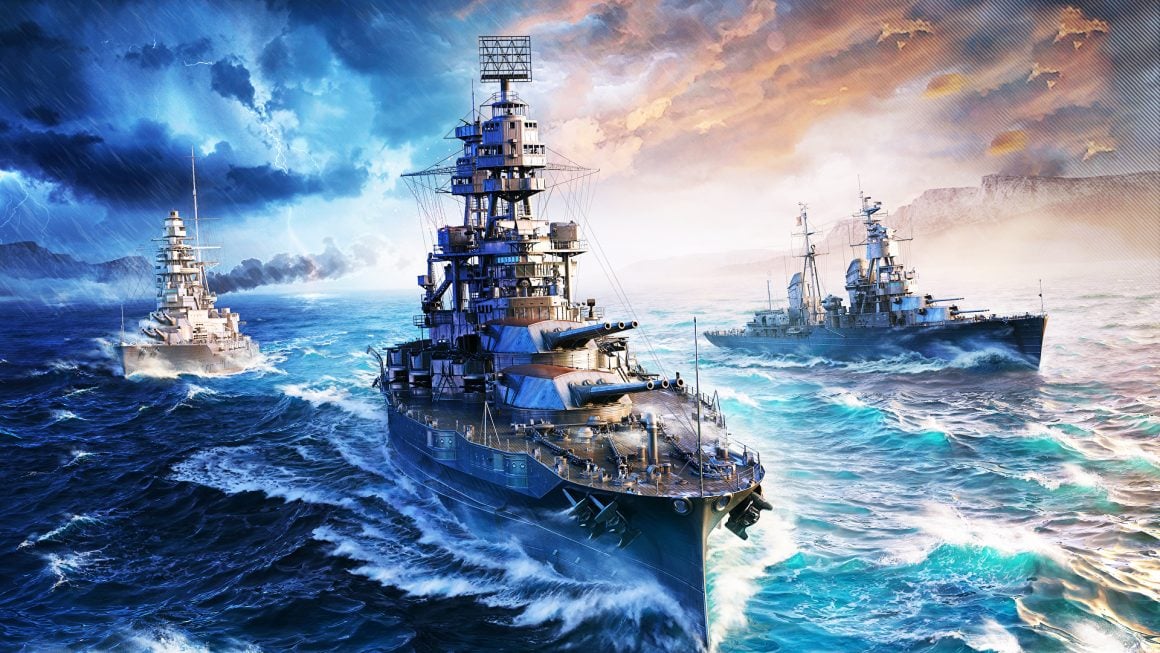 2. World of Warships
Take your strategic skills to the high seas with World of Warships. This naval counterpart to World of Tanks requires careful planning and execution, perfect for those who prefer a more measured approach to combat.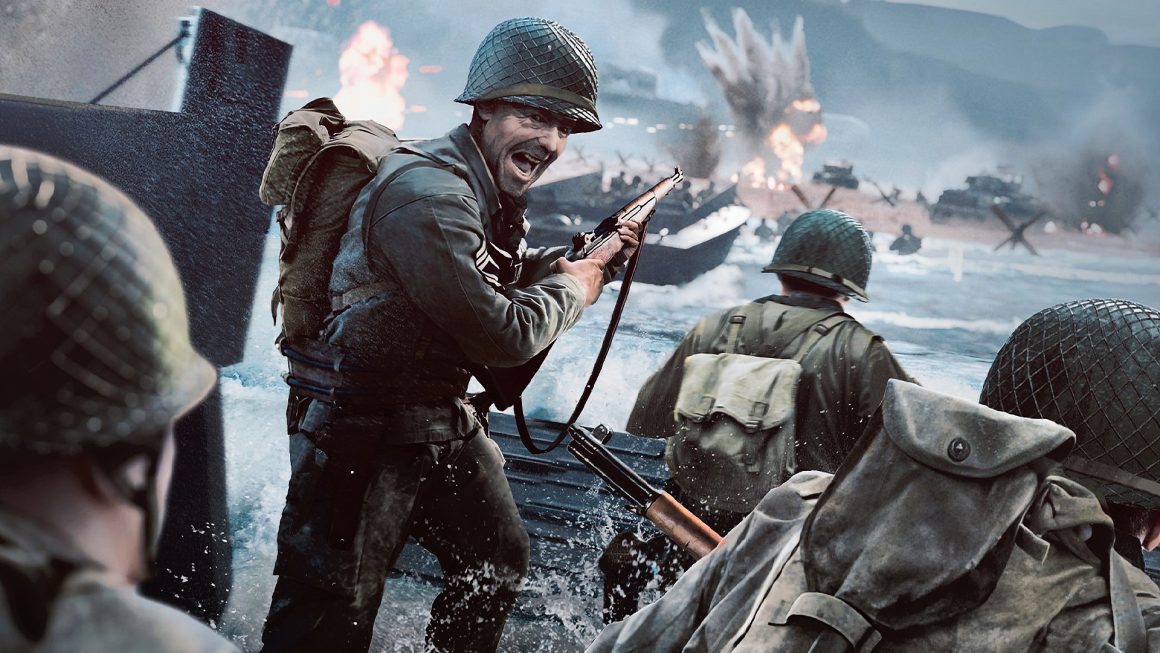 3. Enlisted
Experience the intensity of World War II with Enlisted. This game offers a realistic portrayal of major battles, complete with squad-based strategies and a variety of combat modes.
4. Lineage 2
Immerse yourself in the rich world of Lineage 2, an RPG that offers extensive character customization and a vibrant storyline. It's a journey filled with quests, battles, and exploration.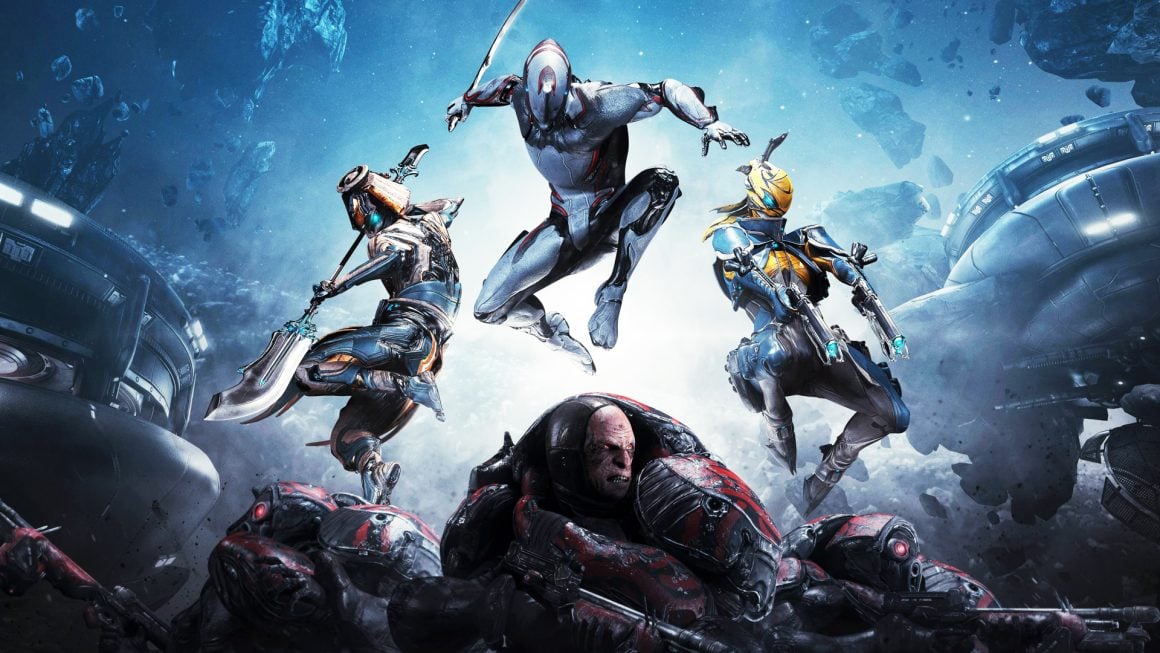 5. Warframe
For fans of sci-fi and action, Warframe is a must-play. Assume the role of a Tenno, wielding guns and blades in space. The game is packed with missions and a creative storyline.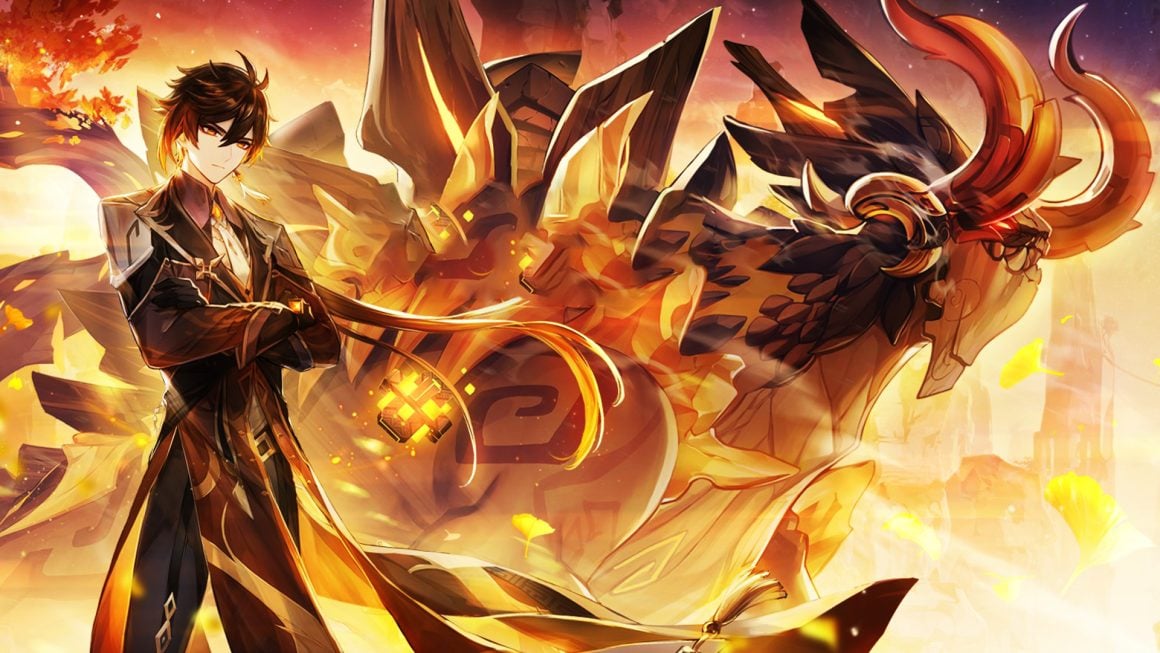 6. Genshin Impact
Genshin Impact combines top-tier gameplay with an anime theme. Explore the land of Teyvat, run a party of unique characters, and engage in creative combat.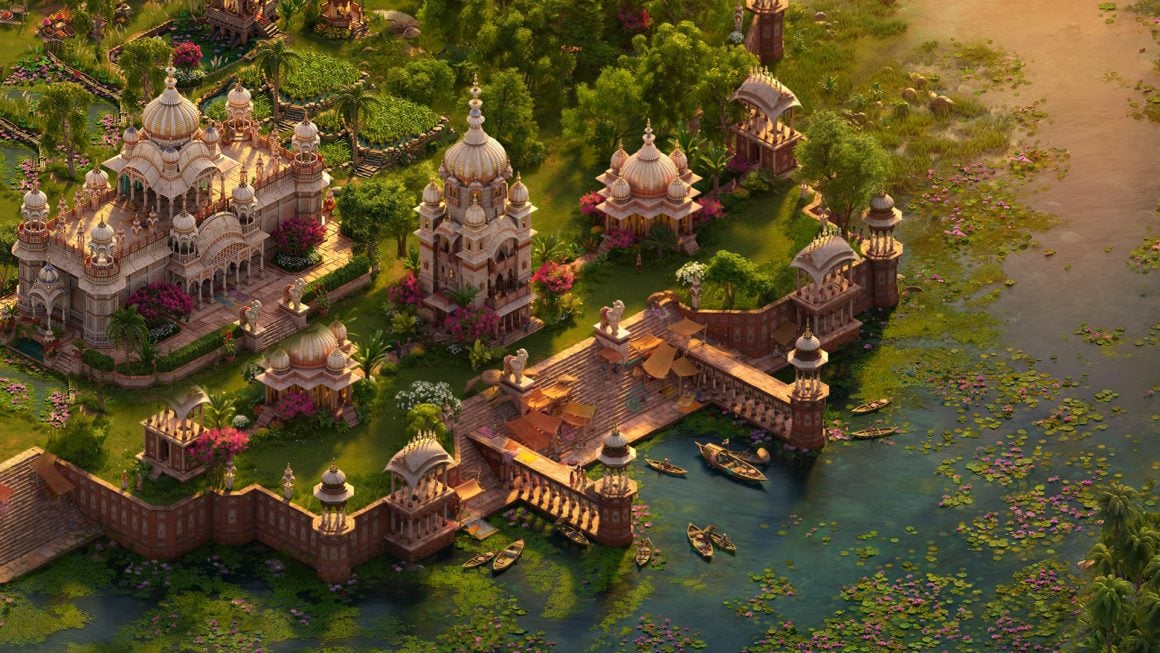 7. Forge of Empires
Build your way through history in Forge of Empires. Similar to Civilization, this game challenges you to develop a village from the Stone Age to modern times and beyond.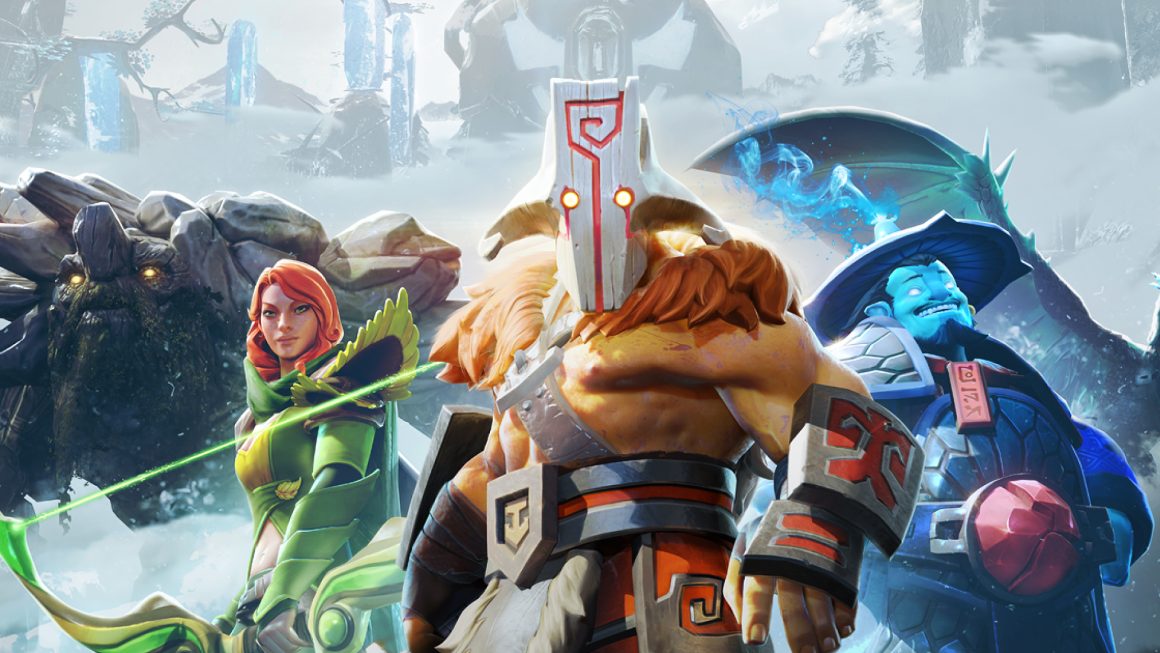 8. Dota 2
Join the massive community of Dota 2, one of the leading MOBA games. Choose your hero, engage in strategic battles, and maybe even participate in its renowned esports scene.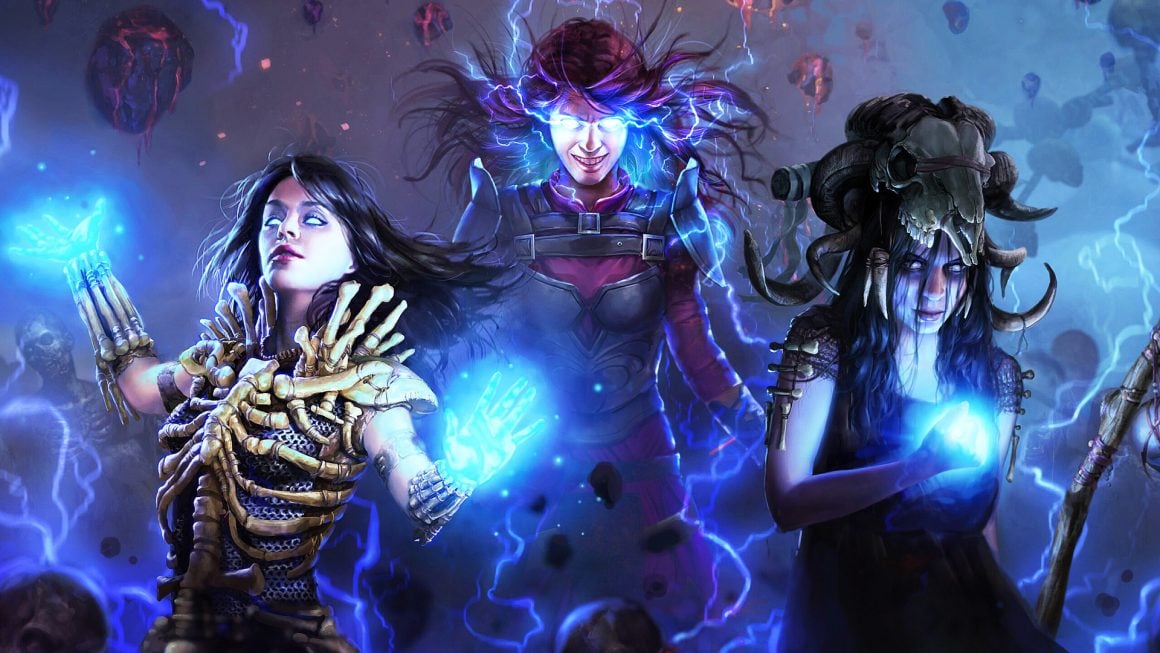 9. Path of Exile
Fans of the Diablo series will find a familiar thrill in Path of Exile. This action RPG offers a vast world filled with quests, monsters, and seven unique classes to choose from.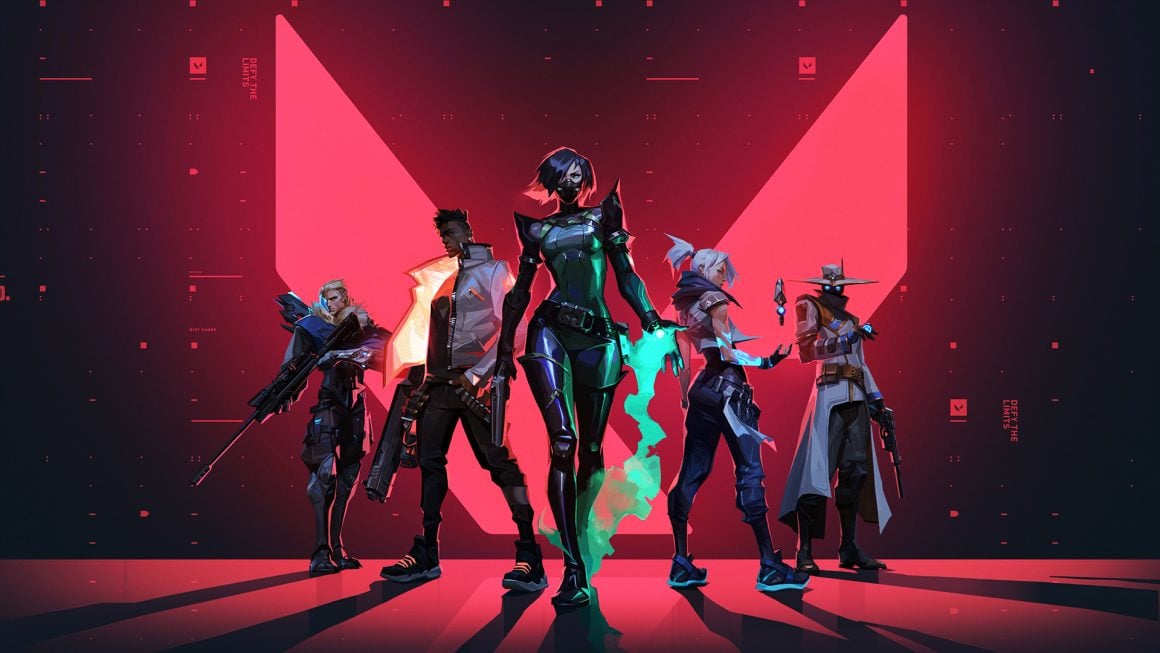 10. Valorant
Blend the excitement of CS:GO with the strategic character play of League of Legends in Valorant. This game offers a unique take on team-based shooters with a variety of characters and playstyles.
Conclusion:
The world of free PC gaming in 2023 is more exciting than ever. With these top 10 games, players can enjoy a range of experiences from strategic battles to immersive role-playing adventures, all without spending a dime. Whether you're a seasoned gamer or new to the scene, these games promise hours of entertainment and challenge. So, gear up and dive into these fantastic worlds that await you!